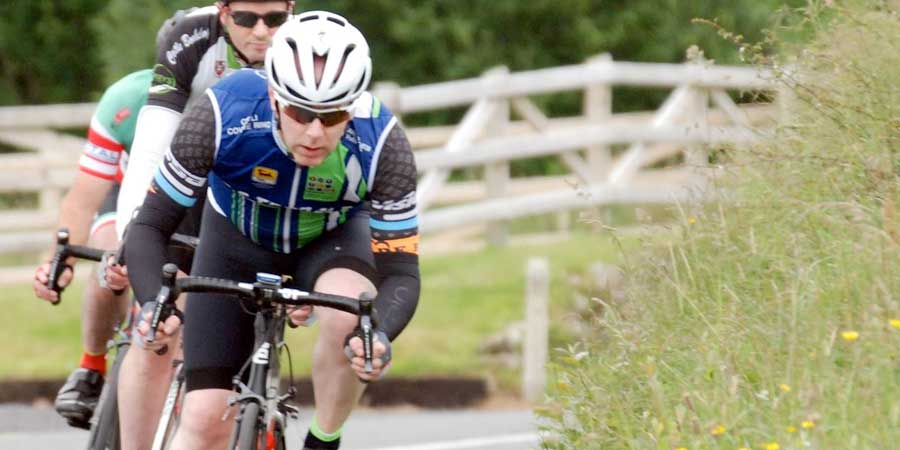 Ox Mountains Cycling Club
The Ox Mountains Cycling Club was formed in 2013 to develop and promote the sport of cycling in the South Sligo and surrounding areas. The club meets for weekend and midweek spins and caters for all levels of cycling, from those of you thinking of getting back on two wheels to the more experience cyclist already pushing up the KMs.
The club hosts a number of key events over the course of the year, from family runs to sportives and on to the more enduring mountain route challenges. Find out more about the Ox Mountains Cycling Club here.